Restoring Military Vehicles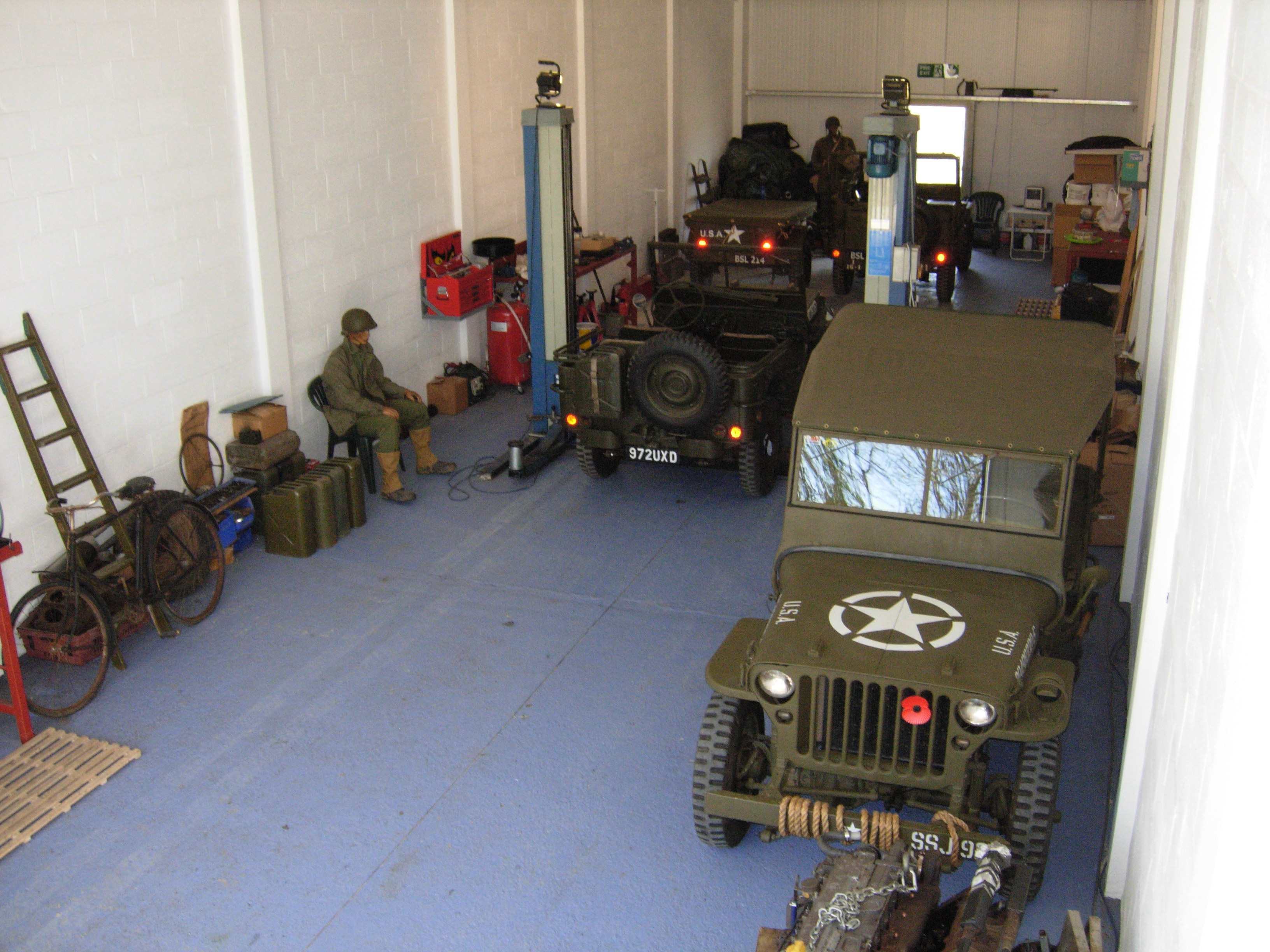 US RESTORATIONS can undertake all types of work on your MV 's including all types of servicing as well as repairs and restoration work.
With a lifetimes experience of working on agricultural and Military vehicles, the proprietor Simon Ulrich has now expanded his mobile business to a Brand New purpose built and secure workshop.
All types of work carried out including -
MOT's and UK conversion work carried out,
Electrical problems,
All types of welding carried out,
Machine shop,
Body repairs and spray facilities,
 - Along with conversions and specialist projects.

Fully fitted modern workshop facilities, A mobile service is also available.
Quality Spares in always in stock for all Jeeps,Dodge and GMC's
Please call Simon on 01903 718429 or 07919 998316 to discus your needs.
Many happy customers have already used US restorations…….personal recommendations available on request.